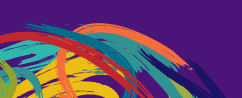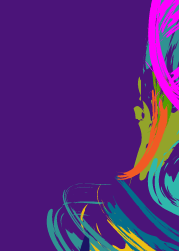 Our Aftercare
Providence Creek Academy offers an after school program from 3:30-6:00pm everyday that school is in session. Enrollment starts on July 20th and rolls throughout the school year.
Registration
Please get your registration information in as soon as possible as spots fill up quickly! Registrations will not be accepted without the registration fee being paid.
Accepted forms of payment include check (made payable to PCA), cash, money order, or through the K12 Payment Center. For any additional questions please contact Nicole.Cooper@pca.k12.de.us.