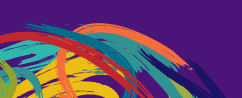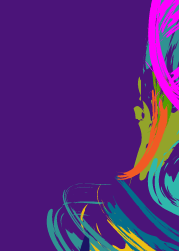 Welcome to the Providence Creek Academy Special Education Department
This department works in collaboration with staff, families, students, and community to ensure that students have supports that they need in order to succeed. Special Education is a diverse department that supports students with identified special needs through an IEP. In addition to our IEP supports the school also provides accommodations under the 504 plan. If there are any questions in any of these areas please call directly at 302-653-6276 Ext. 1004.
Our Services
PCA provides the full range of services for students with disabilities. PCA students with special needs are able to participate in a variety of special education settings to support their individual needs. These settings including:
Full inclusion,
Setting B where students receive a part of their courses within a specialized setting, and
Setting C where students with special needs receive the majority of their school day supports in a specialized setting.
In addition to classroom services, PCA offers animal therapy and art therapy for our students!
For more information, please contact Patricia Scheers.
Our Special
Education Team
Works closely with general education teachers to help identified students fully participate in grade level curriculum with accommodations and modifications as necessary. Through this model, teachers can specialize at specific grade-levels and within content areas, leading to improvements in instructional outcomes, and the development of meaningful relationships with families.
In addition to our academic supports PCA offer supports in related services. Our school offers physical therapy services, occupational therapy services, and speech and language services.
Speech & Language
Our Speech and Language pathologist works with students that have been identified with communication delays or disorders that may affect the students' academic successes. These services are given on campus either individually or in group session, depending upon the students need. A student can be referred for evaluation through the students' classroom teacher and parent requests.
If a student receives an evaluation and is found to be eligible to where the speech and language delay/disability adversely effects the students education; then an IEP will be created to address the students' needs.
Occupational & Physical Therapy
Our Occupational and Physical therapist work with students that have been identified with a need that may affect students' academic successes. This service is provided in group sessions based on student needs. If a deficit is noted and it does not impact the educational experience, these services should be conducted outside of the school setting.
Some Links that may be beneficial when supporting students with social emotional needs
General Coping Skills
Some apps parents can download for coping skills
Virtual Calming Rooms