Field Trips & Service Learning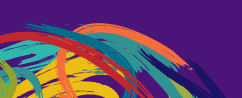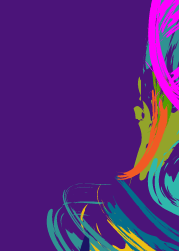 Arts, Academics, Athletics
Field Trips
PCA encourages students to learn beyond the traditional classroom! PCA students are able to attend numerous field trips and learning projects throughout the school year. In recent years, field trips have included:
Echo Hill
Odessa Historical Society
Trills and Thrills at Hershey Park
Philadelphia Museum
Franklin Institute
Philadelphia Zoo
Service Learning
At PCA, we strive to give back to the community. Each year, each grade completes a service learning project that the students and teachers are passionate about. We have raised money for cancer research, completed trail maintenance, cleaned up beaches, and so much more! The projects are an integral part of the classroom experience!