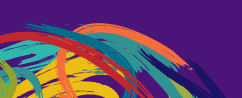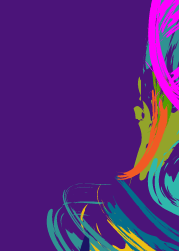 Arts, Academics, and Athletics
Providence Creek Academy's rigorous Academics infused with the Arts and Athletics provides a foundation that enables our students to reach their fullest potential. We do this because childhood matters.
Our Goal
It is the goal of Providence Creek Academy to be the best place to learn and the best place to work. In order to do this, PCA must surround its students with the highest quality faculty with the skills needed to ensure every child is prepared for the 21st century learning and working environments. This extends far beyond the classroom setting since it takes all members of the PCA faculty to create a successful school.
PCA Human Resources Department
Prospective Applicants
Providence Creek Academy continuously accepts applications to join our team. For more information on current openings, please go to Join Delaware Schools.