Teaching & Learning Model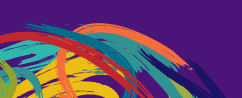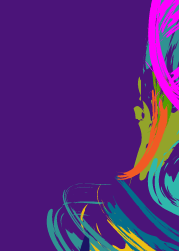 Our Focus
At PCA, we focus on facilitating learning to allow each child to meet their potential Our lessons incorporate whole group, small group, and independent practice. Additionally, we believe that students learn best when given the opportunity to explore their learning through discussion with their peers. In each of their classes, teachers allow ample time for student to student interaction.
Our Teachers are always learning too
It is the goal of PCA to be the best place to learn and best place to work. As part of this goal, PCA encourages continuous professional development of its staff members. Teachers participate in Professional Learning Committees with school leadership and specialists and can attend professional development of their choosing over the summer to share with the school.